Health Options is pleased to recommend a variety of products to enhance a healthy lifestyle. We do not recommend any company or product that we would not utilize with our own family or friends. Let us know if you have questions about any of the products below by contacting us.
---

The National Center for Homeopathy (NCH) provides education and builds awareness while advocating for access to homeopathy as a safe, effective and affordable system of medicine.
Founded in 1974, the National Center for Homeopathy (NCH) is a 501(c)3 non-profit organization dedicated to promoting health through homeopathy by advancing the use and practice of homeopathy.
NCH supports education in, awareness of, and increased access to homeopathy. We have the largest, most diverse membership in the homeopathic community and we are the national go-to resource for all who are interested in learning about homeopathy.
We educate consumers and play an important role in the continuing education of practitioners and are dedicated to making homeopathy more accessible to the public.  We inform legislators and work to secure homeopathy's place in the U.S health care system while working to ensure that homeopathy is accurately represented in the media. We help you get and stay connected and find the resources you seek while being a strong and collective voice for homeopathy in the US.
---

At Austin Air Systems, their on-going research has kept them in close communication with respiratory experts and the medical community. They frequently learn new ways to help more diverse groups of people. It was their work with internationally renowned expert in child allergies and best-selling author, Dr. Doris Rapp, which resulted in the engineering of the Healthmate Plus™, specifically designed to help the chemically sensitive.
---

Mediral International's homeopathic and OTC remedies are based on professional formulas that have served the medical community for more than 20 years. Mediral's homeopathic remedies are hand-made the old fashioned way, which means you are receiving the finest homeopathic and supplements on the market today. They are formulated to be safe and effective, and may be used with other forms of medical treatment without interfering with them.
---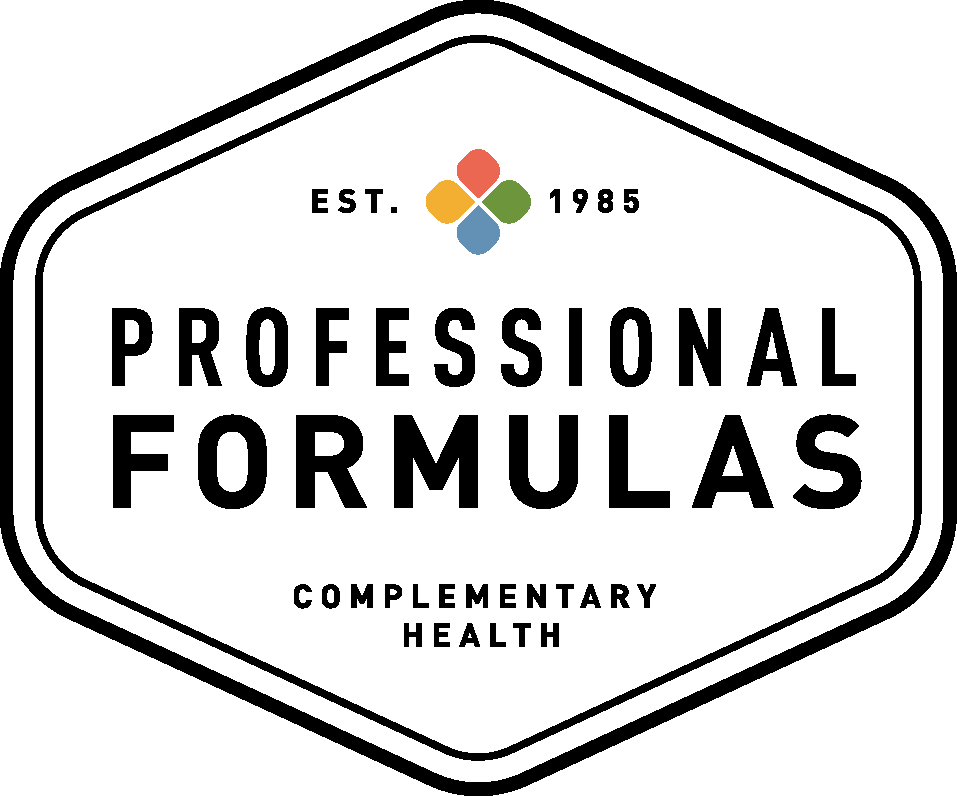 Professional Formulas was founded in 1985 with a single purpose: to provide holistic healthcare practitioners with high quality natural medicines backed by unparalleled service and technical support. For more than 30 years, we have been providing practitioners with individualized products that are easy to use and clinically proven, even for tough cases.
---

Emerson Ecologics is grounded in a fundamental desire to serve integrative healthcare practitioners as they support  patients in the practice of healthy living. Starting with one brand, nutritionist Joe Emerson and his brother Bill, turned a desire to provide high-quality vitamins and supplements to Joe's patients into a growing business.
With a continuous commitment to innovation and our customers, Emerson Ecologics now offers 300+ professional brands, the broadest selection of wellness products, educational resources, and technology, like wellevate℠, that supports practice success.
---

New Wave is a family-owned company based in sunny Colorado. Their products are designed to inspire and support healthy, active living.  Since 1993 their complete line of Enviro Filters, Reusable Water bottles, and Litter Free Lunch products have been available at Health, Natural Food, and Supplement stores around the world.
---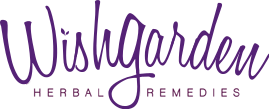 Like many of the medicinal plants they use in their blends, their roots run deep. Woman-owned and family-run since 1979, WishGarden is one of the original herbal renaissance companies. They maintain a deep respect for community, tradition, and plant power.
Nationally-known herbalist, educator, and activist, Catherine Hunziker transformed WishGarden from a small start-up to a nationally-recognized company, making herbalism a natural choice for all.
---

Effective and Affordable products for health care professionals.
---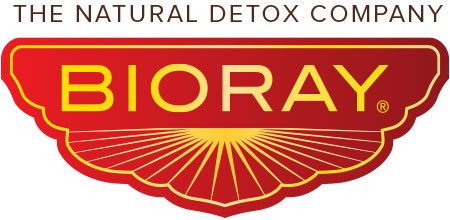 BIORAY® utilizes the balance of nature and science to create safe and effective liquid herbal supplements that support health, vitality and the environment. BIORAY® products were created in clinic and are manufactured by integrating clinically tested ingredients with proprietary methods.
Dr. Stephanie Ray, ND, CNHP, BCN, and Dr. Timothy Ray, OMD, L.Ac. (retired) opened their first clinical practice in Santa Monica, California in 1990. They produced unique remedies specialized for conditions related to environmental illnesses and formulated to work synergistically to strengthen and revitalize the entire body.
---